Over the course of the years I have recorded many covers of different pop, folk and other interesting artists. These recordings have been a source of comfort for me and a way of connecting to my friends and family. Many of my friends with a lived experience of mental illness have told me about how much the recordings have helped them in times of distress or crisis. So I have decided to make all my recordings available to the public for anyone interested.
If you would like to request a specific song, please let me know. :)
Thanks for listening!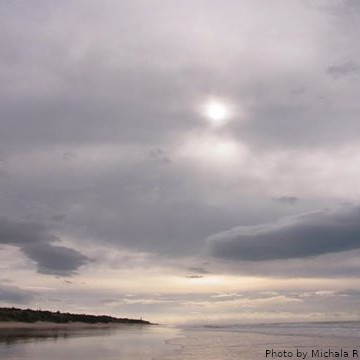 Full Playlist
List of individual songs
"Ain't no man" by the Avett Brothers
"Breathe Me" by Sia
"Can't Help Falling in Love" by Elvis Presley
"Dance me to the end of love" by Leonard Cohen
"Dusty Skies" by Cindy Walker
"Einfach Gehen" by Amei Helm
"Fallen" by Gert Taberner
"Fare Thee Well" Folksong
"Fix You" by Coldplay
"Free Fallin" by Tom Petty
"Free/One" By Nina Simone
"Go Wherever You Wanna Go" by Patty Griffin
"Hope Theres Someone" by Anthony and the Johnsons
"I am the moon" by White Buffalo
"If You Want Me" by Once
"In a Matter of Speaking" by Depeche Mode
"Iowa" by Dar Williams
"Loch Lomond" Folksong
"Lovesong" by the Cure
"Make you feel my love" by Bob Dylan
"Ode to my Family" by the Cranberries
"The Park" by Feist
"Pervigilo" by First Aid Kit
"Stay" by Rihanna
"Summertime" by Georg Gershwin
"Tears in Heaven" by Eric Clapton
"This is to mother you" by Sinead O'Connor
"Why We Build a Wall" by Anais Mitchell
"Wicked Game" by Chris Isaac
"Youngblood" by 5 Seconds of Summer